become a location partner.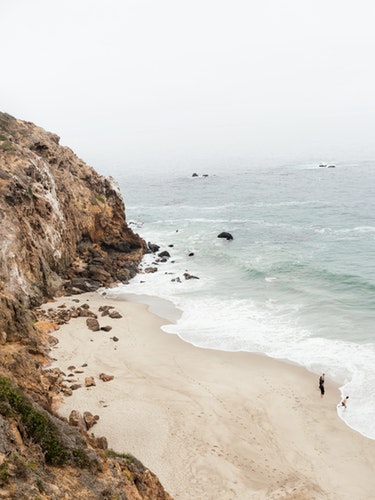 DO YOU WANT US TO PRODUCE A RETREAT OR DESIGN A CONCEPTUALIZED WELLNESS EXPERIENCE AT YOUR SPACE?
¨LEAVE it better than you FOUND it.¨
WE CURATE CONSCIOUS EXPERIENCES AT YOUR LOCATION.
WE INSPIRE YOUR STAFF TO BE MINDFUL.
PROVIDE VISUAL CONTENT FOR YOU TO PROMOTE YOUR SPACE IN THE NEAR FUTURE.
WE ENCOURAGE OUR LOCATION PARTNERS TO USE OUR short film storIES AS TRUSTWORTHY REVIEWS.
We empower change-makers through Experience and Education.
We believe experiences and education have a strong impact in creating the right mindset to make the right decisions.
All Femme Stories experiences are based in Nature and emphasize the connection to self as well as to local communities & traditions.
We care for protecting what really matters
Femme Stories aims to working with NGOs & local foundations to increase awareness and education.
Talks, workshops and brands are involved in different self development and action based social & environmental activities.
We know this is not always possible. At least try to leave the space better than it we found it.